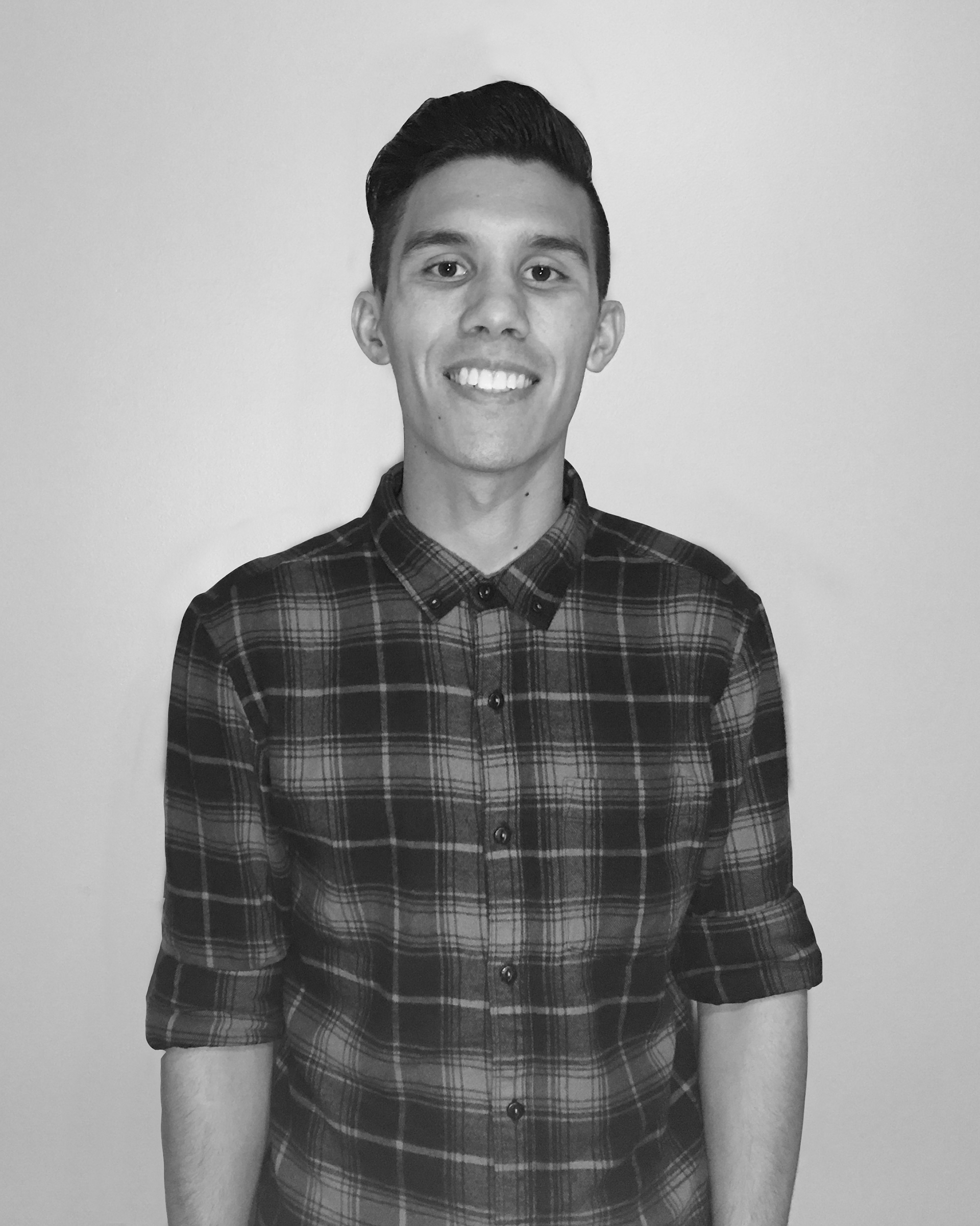 A firm believer that a strong design is a strong communicator, Constantly pushing to grow and evolve as a designer. Bringing to the table an enthusiastic mindset coupled with relevant, forward thinking.
On this site, there is a small portion of fruit from his passion and a little of his personality. Hope you enjoy!
To view more please visit my creative social outlets Bechance and instagram. 
Instagram: 
https://www.instagram.com/powell_creative/